Wilbraham and Monson Academy Fundraiser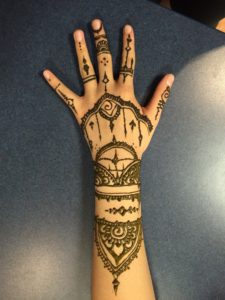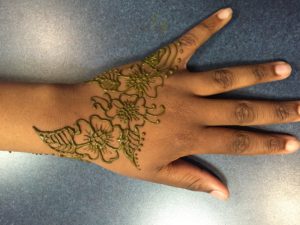 Wilbraham and Monson Academy in Wilbraham, Massachusetts held Multicultural Week in the spring of 2016. One of the events was a henna tattoo experience, which became a fundraiser to support Books for Refugees. Royale McCormack and her colleagues provided incentives and encouragement to participate. See the results above. Thank you to every one who participated! We were able to buy and send many many books for Syrian refugees with your generosity and kindness.
You can donate, too. Just go to the HOME page. On that page you will find a DONATE button that will take you directly to the donation site. The HOME page also has additional information and updates regarding the Books for Refugees project.